Daily investment for the body and soul
Yoga Classes for anyone, anywhere
This is where you start your NLV journey with us.
Six days a week, up to three classes a day.
Highly qualified teachers.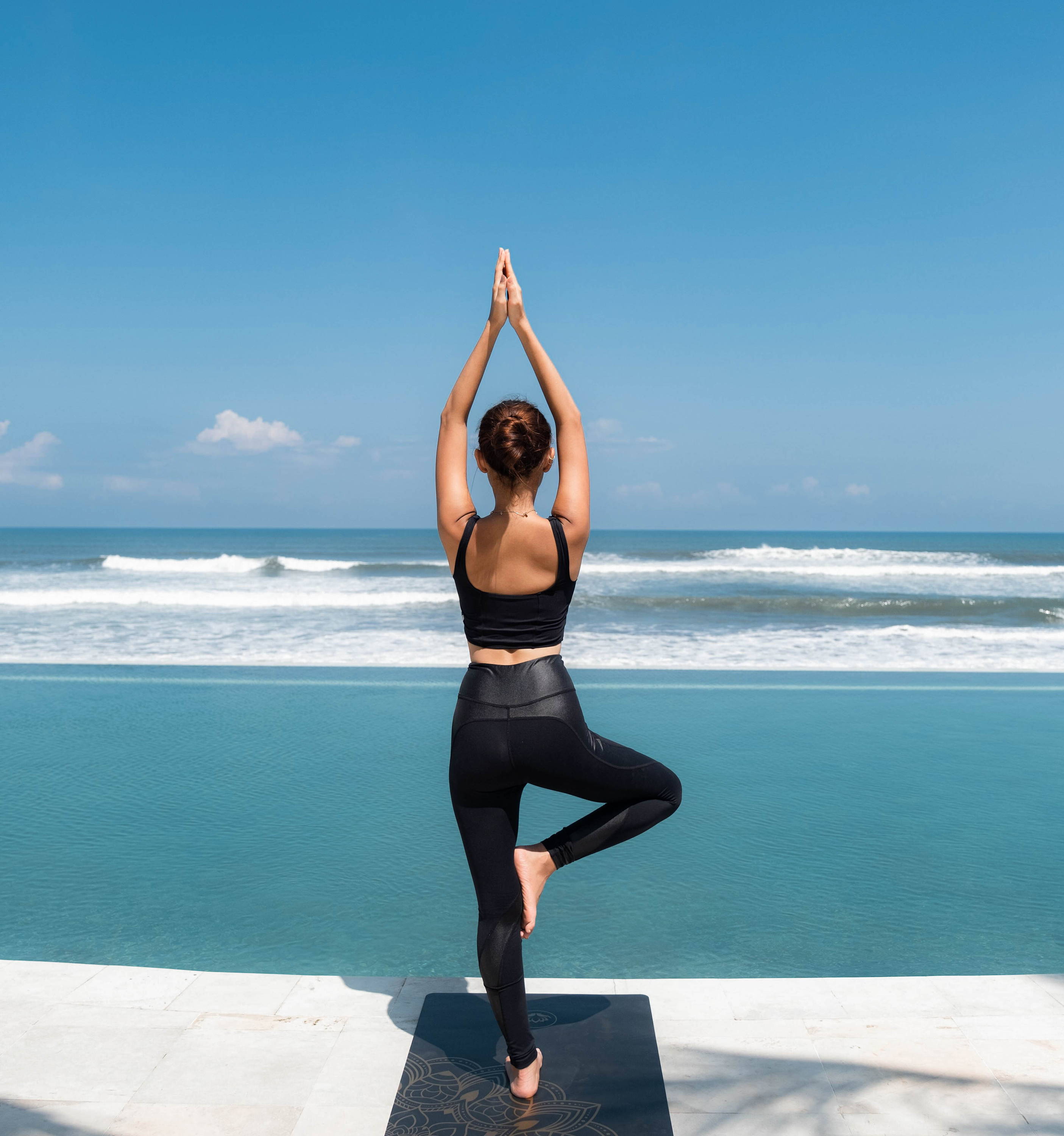 Let's do yoga, but kick it up a notch.
Taking everything to the next level.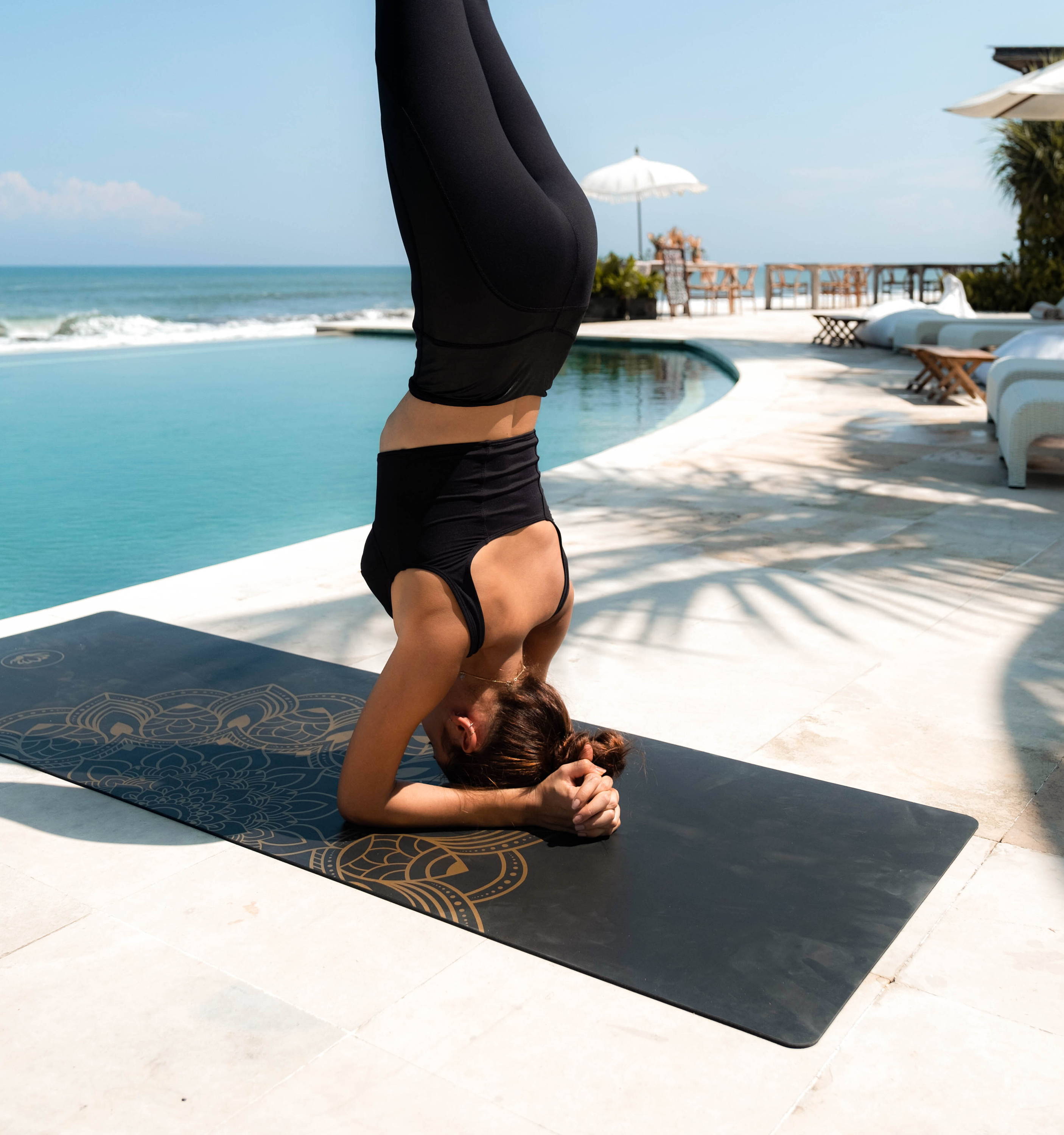 It's not always physical.
More than that,
it's into the heart, and mind.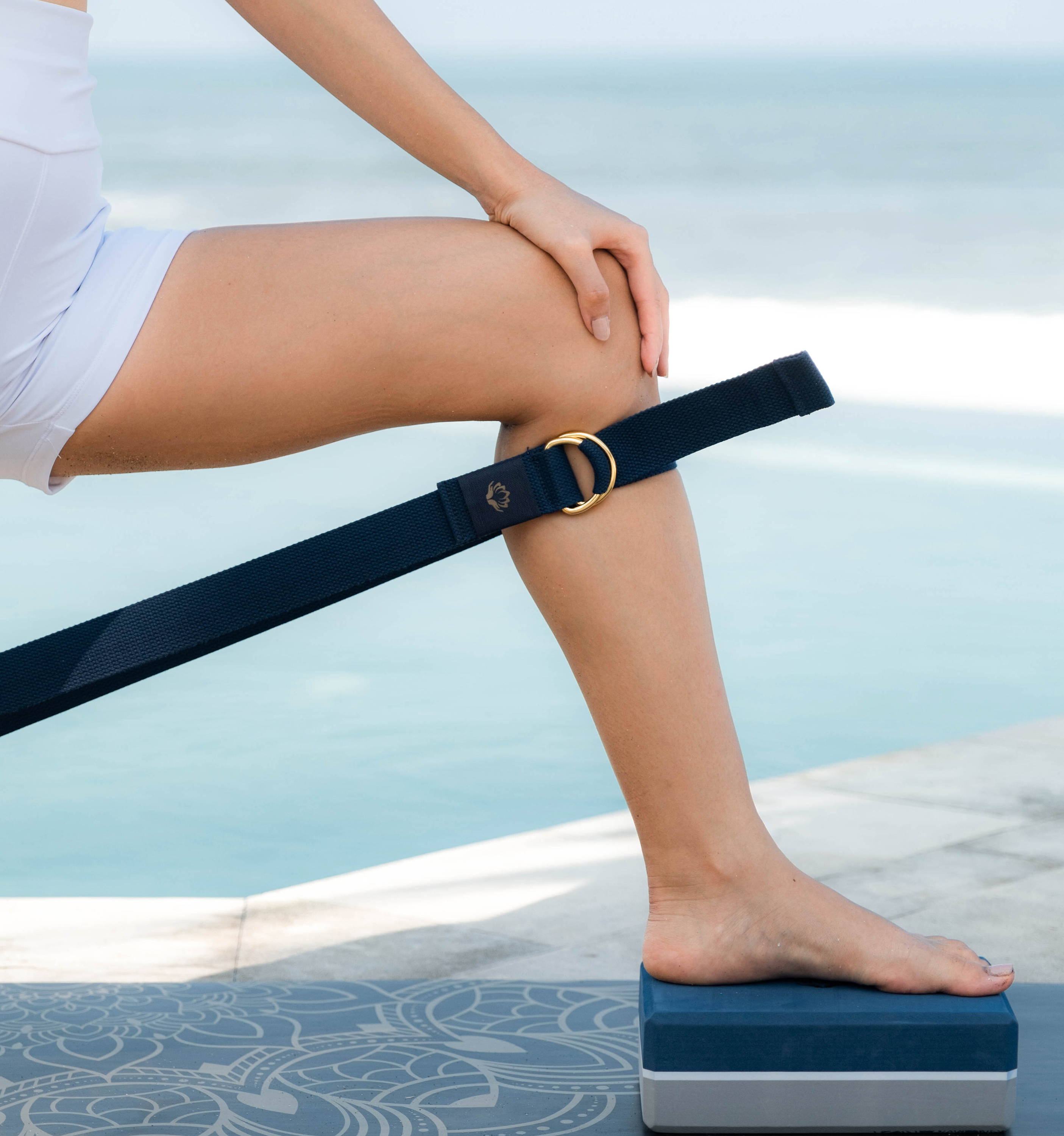 At Namata LaVinaya, your yoga journey starts and evolves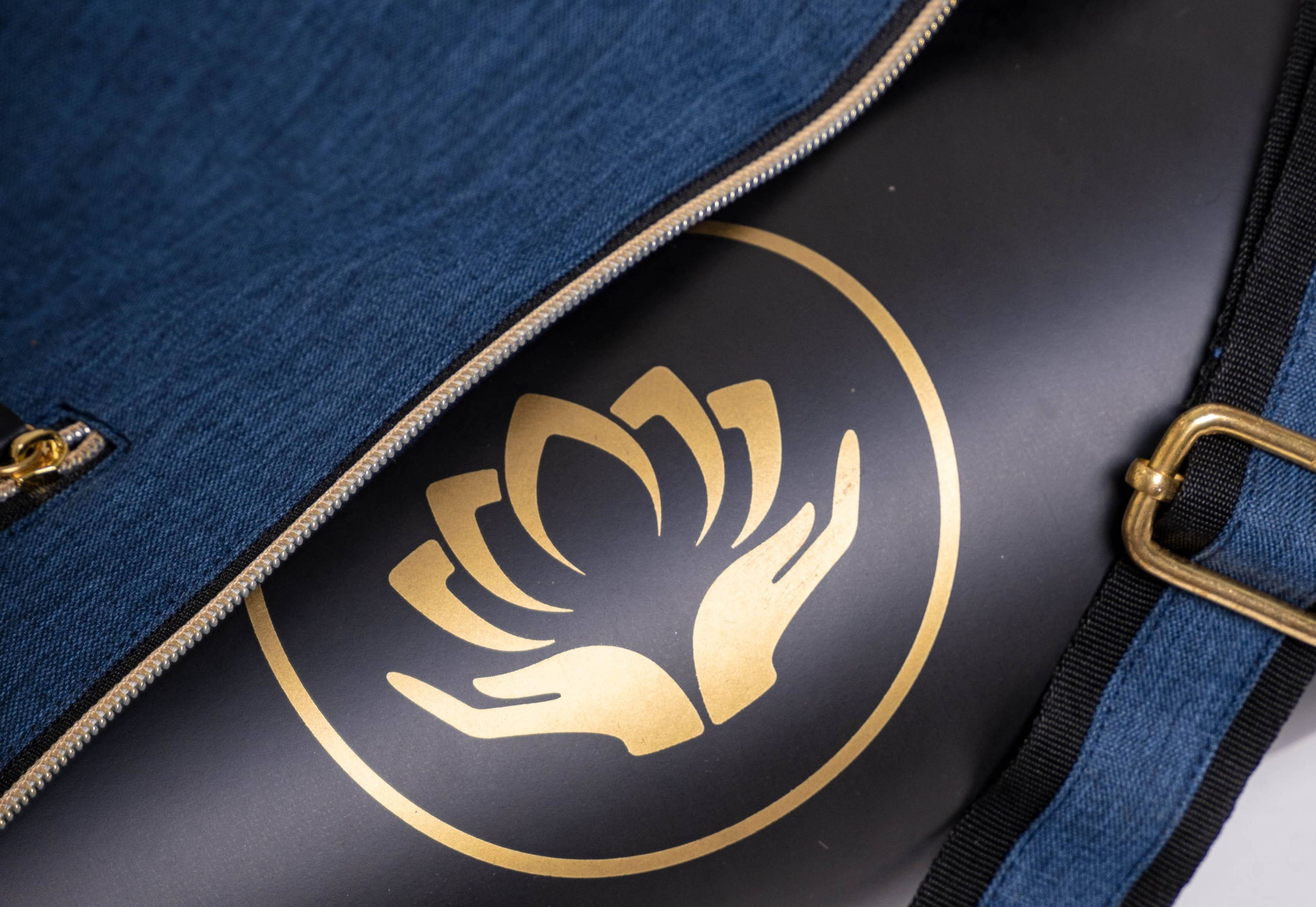 Do yoga, but do it perfectly.
At Namata LaVinaya,we build you to #MoveWithPerfection.
And you, are always the core of us.
Be it yoga, be it NLV.
Your finest yoga companion
Never had i have imagined that Yoga changed my life forever. Whilst I was doing my professional life, i became a yoga professional teacher and i LOVEEEE it. Long story shorts, pandemic hit hard, regular students couldn't help but asking me to do online class and i started NLV (previously Vinaya) class in my small bedroom with no proper lighting, nothing, and to today we have had our first Yoga studio, hundreds of Yoga props sold and thousands of active class members.
Now let's #MovewithPerfection with NLV!
Jeniver Ling-ling
Founder of Namata Lavinaya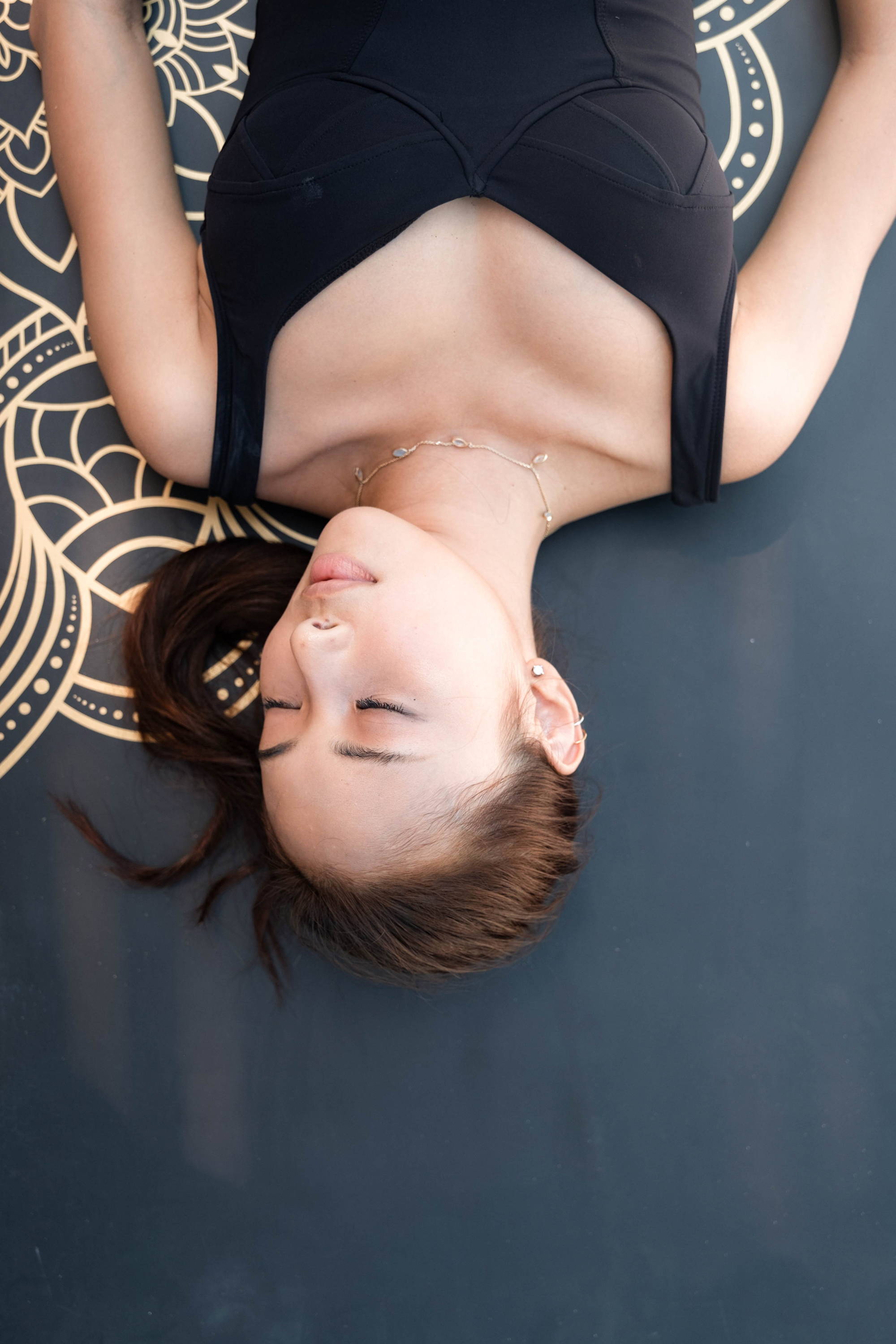 Up to three classes a day, six days a week! Lots of variation, different workouts purposes, different style of teachers. Let's #MovewithPerfection and join our online yoga classes!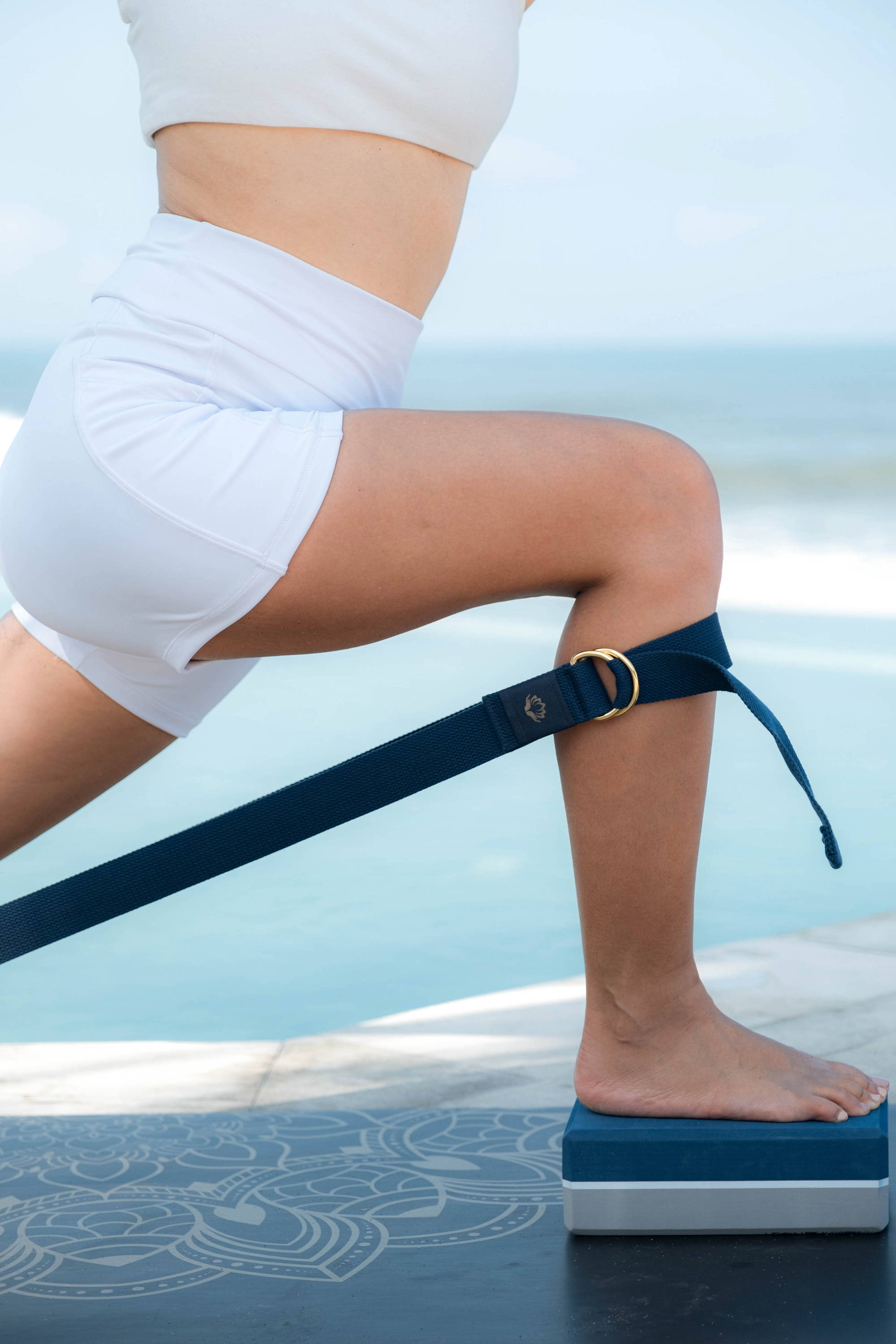 There is no way to #MovewithPerfection without a perfect props. Anything worth doing is worth doing well.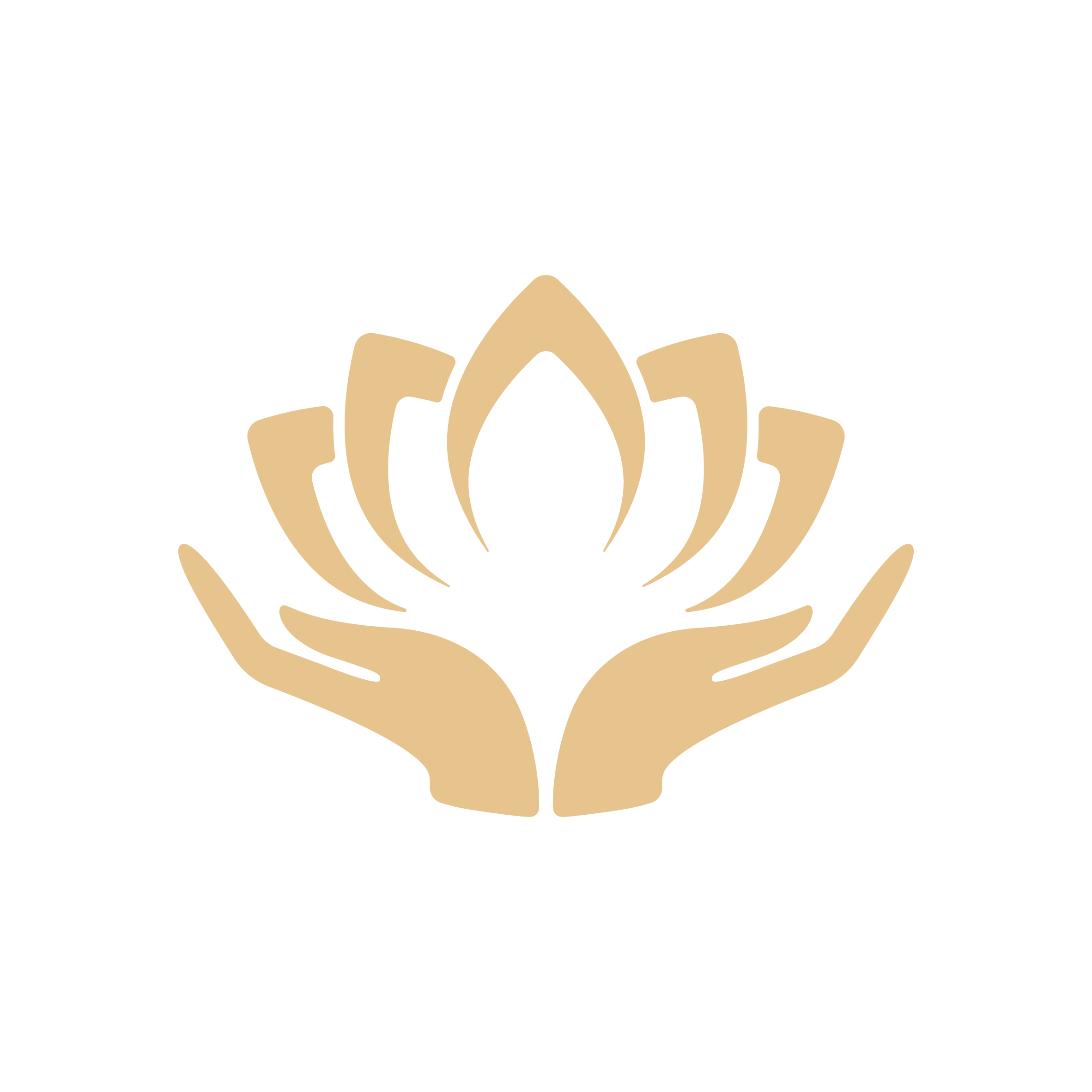 Everything that we made, we wanted it to be the best investment you've made in life.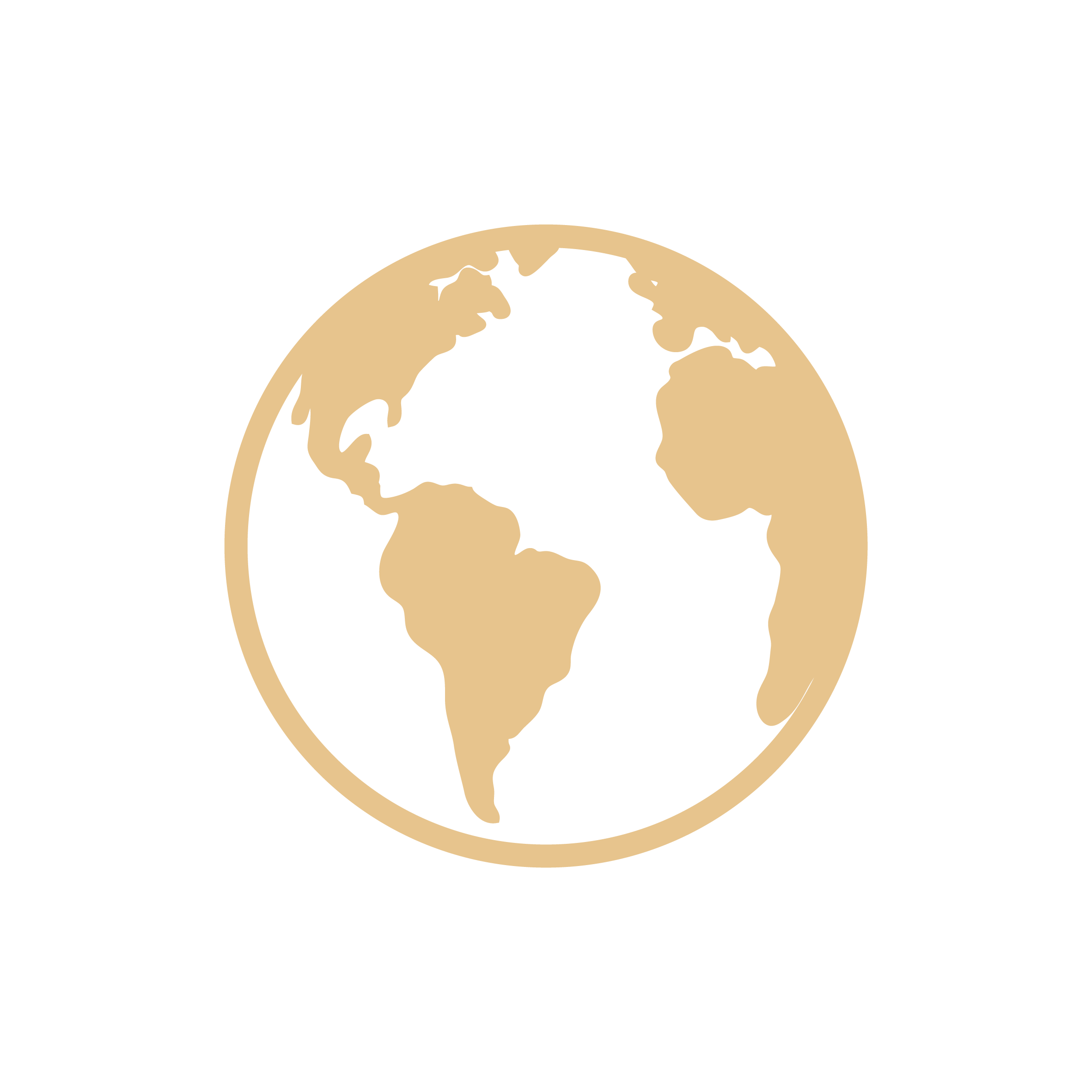 It's not only about good-looking props, it's much more than it. We are much aware of what our business does bring impact to the planet.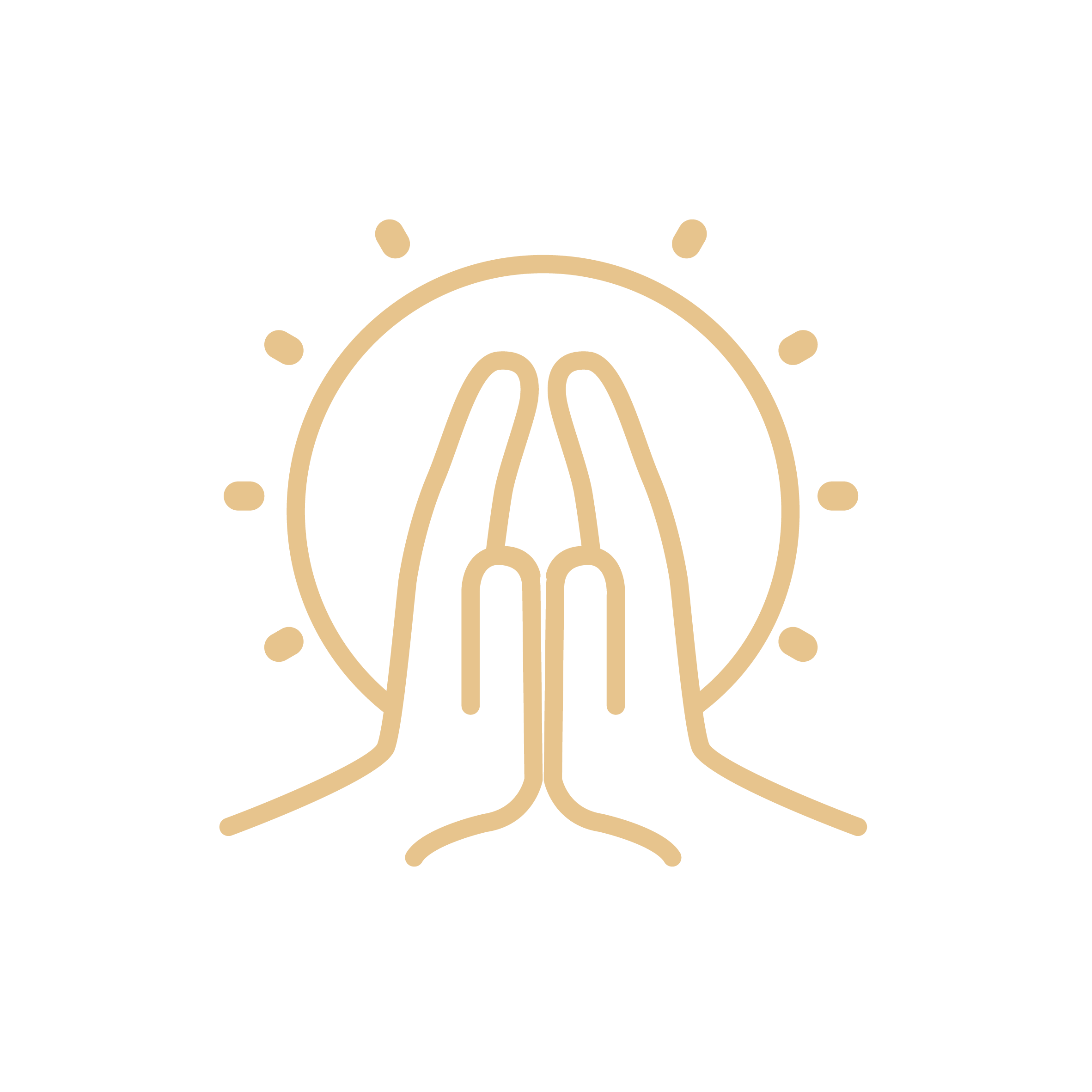 Ethical business commitment
All aspects of our business respect human and labour rights.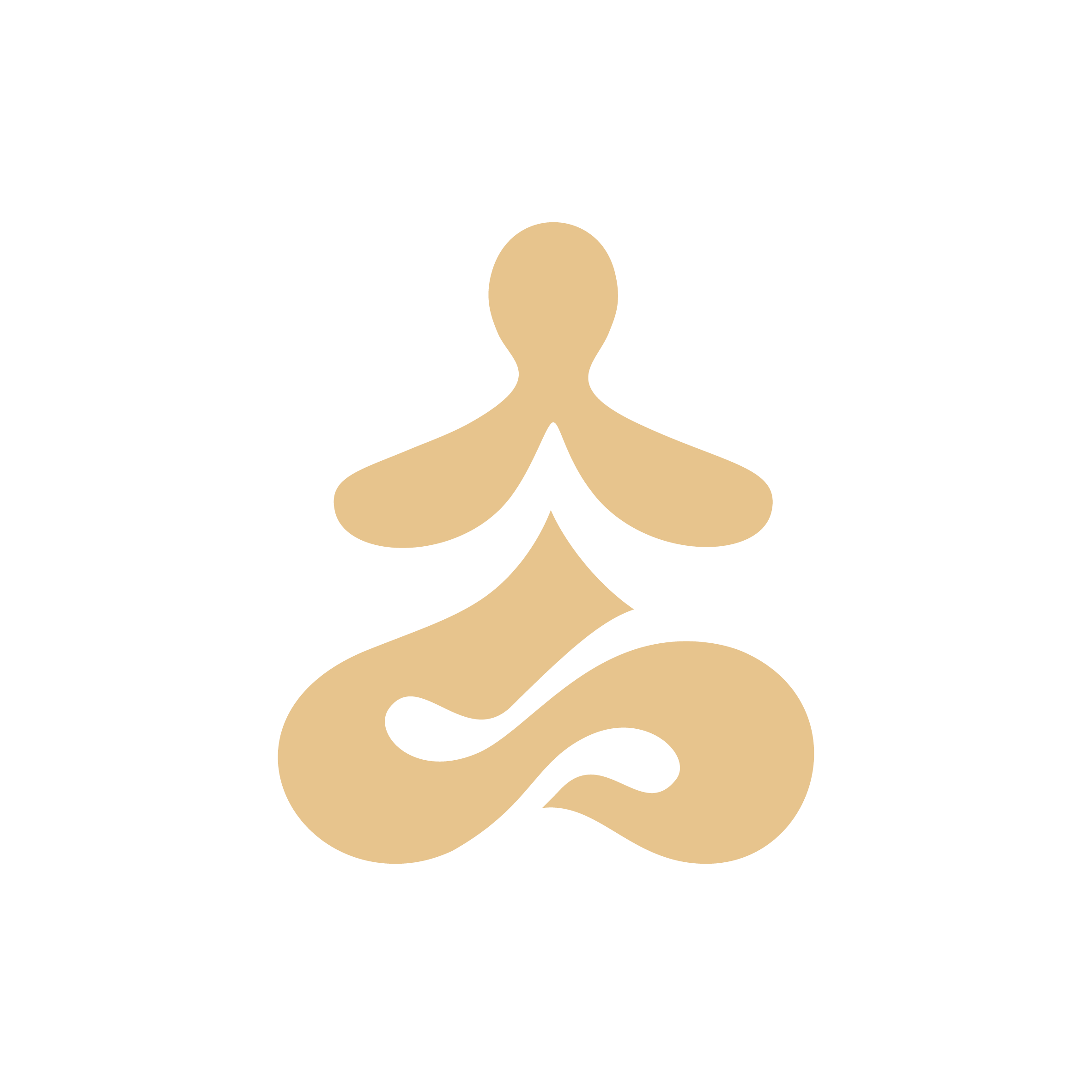 Best for your mindfulness
We believe that health is the real wealth.
All NLV teachers possess goals in every class with the most clear instructions ever.They are all supportive as well! I still couldn't believe we all make friends from a simple zoom class!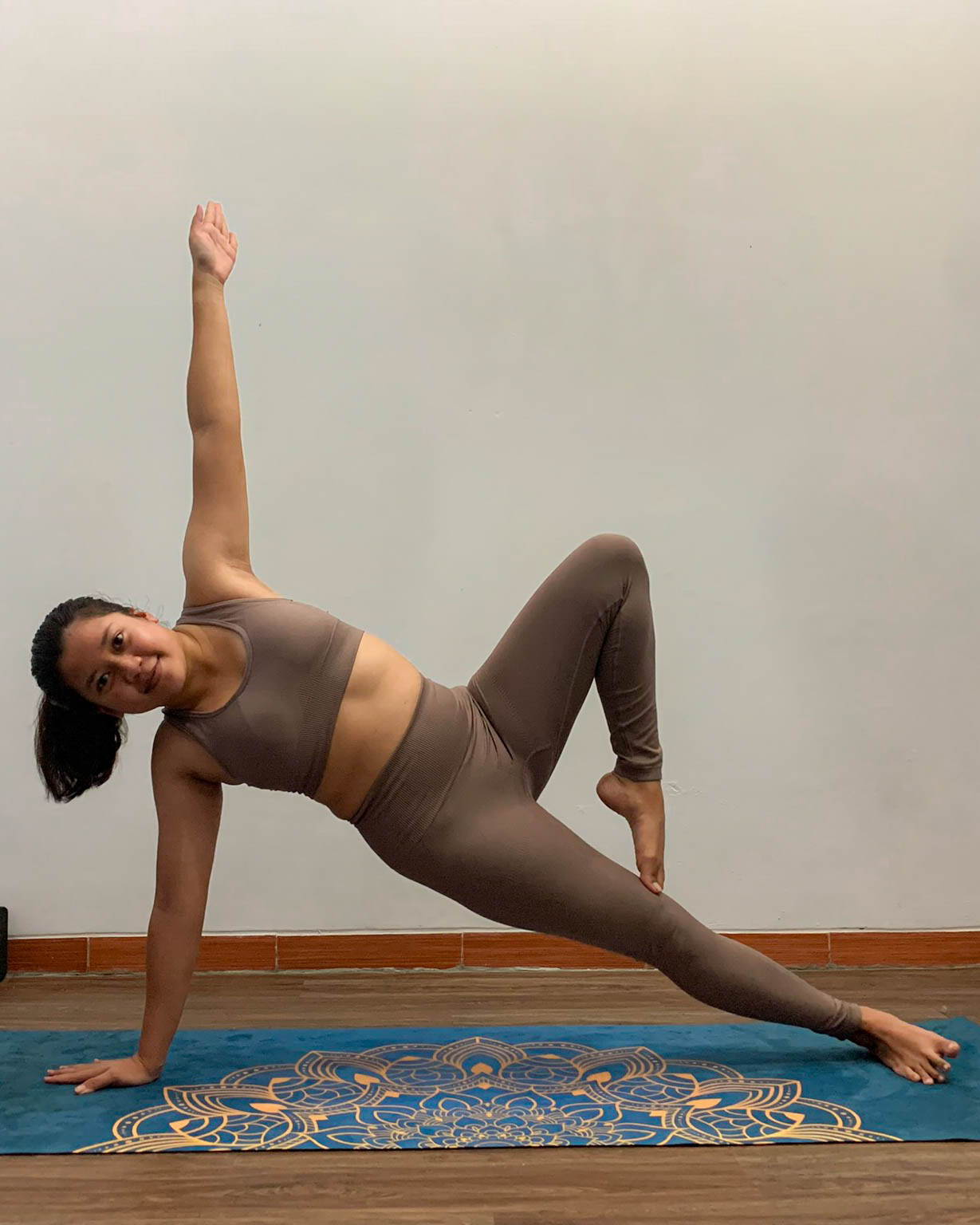 Not an ordinary yoga class!
So many variations of class, never get bored of it!
Virtual class that feels in-person!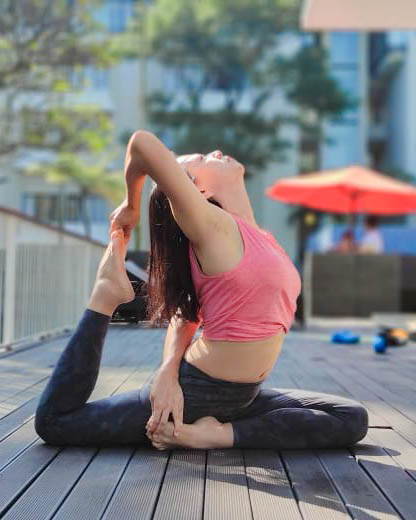 Great color and material!
Namata Lavinaya Yoga Belt has a really pretty color!
Besides, it has a great material and can't be compared to others!
The belt that won't hurt you.
Great length for poses! And the mat, best investment ever!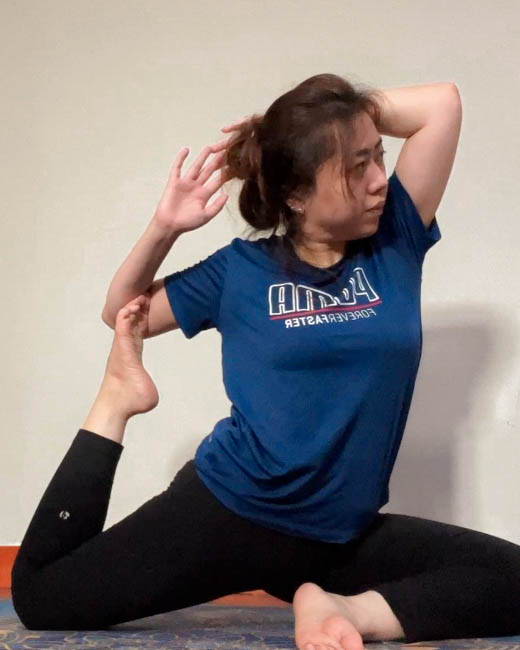 Professional Class and Instructor
There once was few members of us only, now the class got bigger but they got more professional.
My body was stiff and inflexible back then, but it just got better every class. Love the way Ling-ling trains us!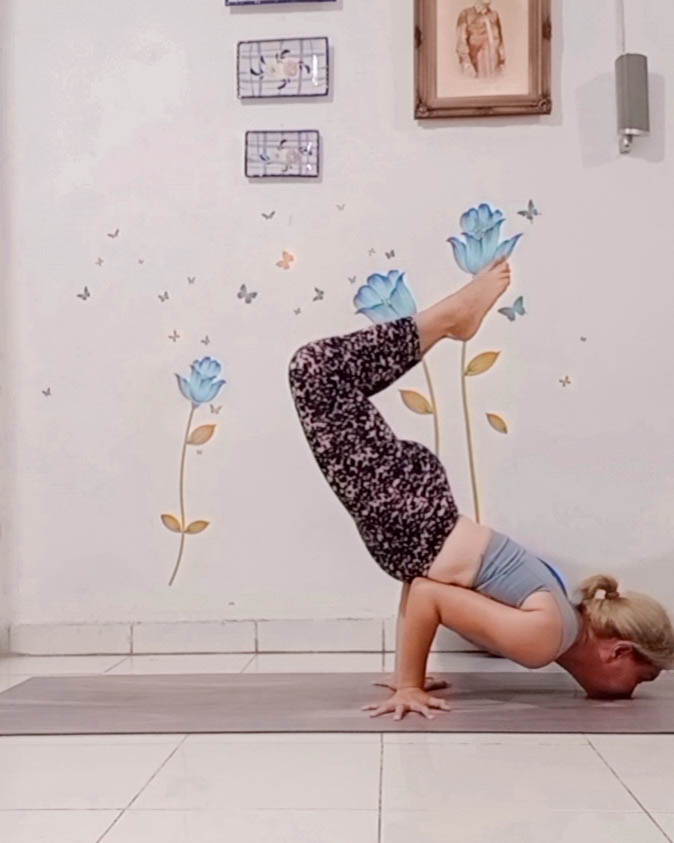 Frequently Asked Questions
Hi we are currently in Bandung, Indonesia. Probably expanding anytime soon ;)
Do you accept offline order?
Do you do refund or return?
Yes we do. We will gladly accept unworn, unwashed, unaltered or unused products in sellable condition for a full refund within 7 days period of time frame.
The details are in our Refund and Return Policy page.
Is the class beginner friendly?
Yes it is! We have various classes to begin with, so please contact us for more class info.
Are the props for Yoga-use only?
It is not but they are yoga-standard props which it's even better for other exercise use.